The last time we saw an artsy photo in the this blog's series of Flickr Favorites was Dora Maar, Weeping Woman (June 2020). Compare this to 406 Results for "chess" on Artsy.net.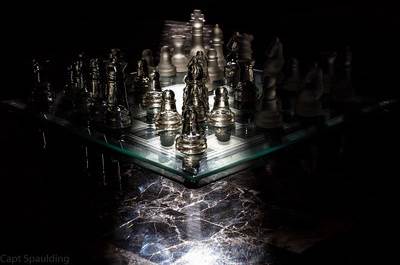 Light © Flickr user CaptSpaulding under Creative Commons.
The description said simply,
There is always a little light somewhere.
One of the three groups to which the photo belongs is the All Free Pictures group pool (Creative Commons and Public Domain). Of the 242.977 photos in the group only 62 results appear for a search on 'chess'; few of them are familiar even though I've been following the theme for years. Compare this to 1909 results for 'cat' or 1016 results for 'dog'.